Bergen Cup
---
Norway's biggest summer tournament in handball. From June 23rd through the 26th Bergen Cup will be held at Varden in Fyllingsdalen. Bergen Cup is a handball tournament for children and youth seven through 18 years of age. The tournament is held outdoors on Astroturf courts and intends to attract national and international teams to Bergen. Bergen Cup is held on the last weekend of June every year and was held for the first time in 2015.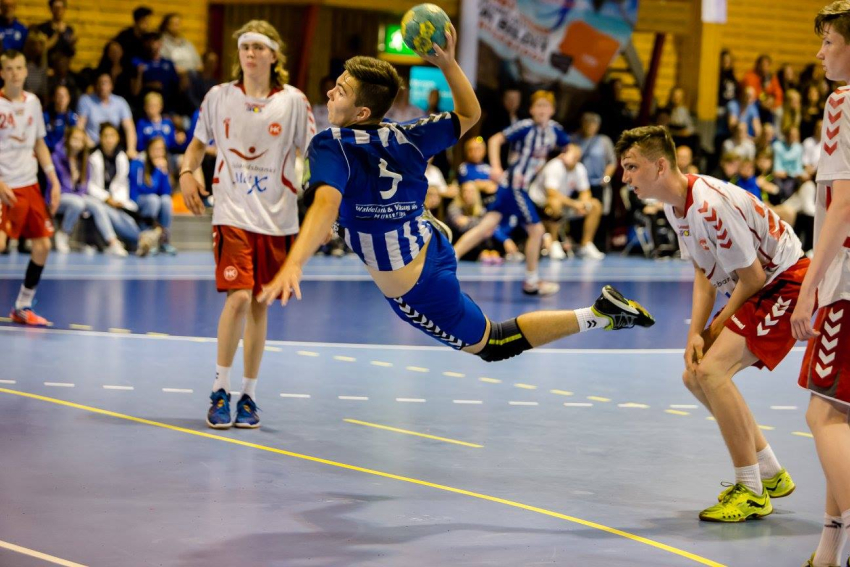 Photo: Tove Lise Mossestad
Bergen Cup
---
Norway's biggest international summer handball tournament. From June 29th through July 2nd Bergen Cup will be held at Varden Amfi in Fyllingsdalen. Bergen Cup is looking forward to a great handball tournament with an opening show in The Framo Hall with exciting artists, and thrilling final rounds.
Bergen Cup kicks off on June 29th at Varden Amfi in Fyllingsdalen, just outside of Bergen. For four days the biggest international handball tournament in Norway will pit teams from Norway, Sweden, Romania, Austria, and as far away as India against each other in an exciting tournament with an international flair! The handball tournament is for kids age 7-18 and is organized by the three biggest handball clubs in Bergen, Fana IL, Kjøkkelvik IL, and Fyllingen Handball. The cup opens on Thursday at 10.00 AM on Astroturf courts outside Framohallen, lasting until 5 PM. The opening ceremonies begin at 8 PM that same night inside the hall. In addition to the matches, there will be a giant tent with sporting goods for sale, seafood and BBQ, competitions with great prizes, a cafeteria, and of course Bergen Cup products for sale.
Photo: Tove Lise Mossestad